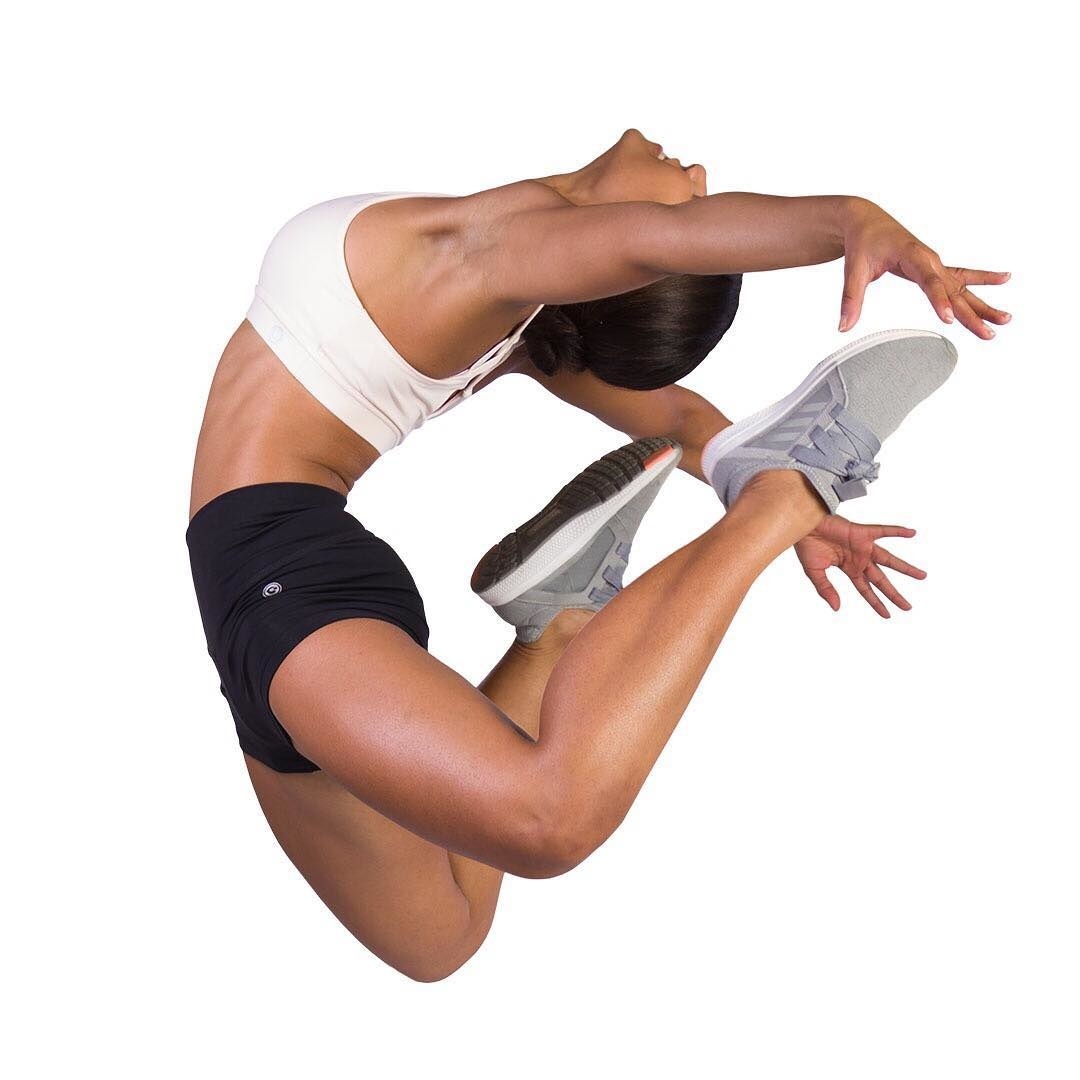 Every so often, the e-retail gods conspire to save us from that weekly terror known as *~Monday~*. Today marks another one of those rare and precious moments.
We aren't sure why so many sales are happening simultaneously, but we're certainly not mad about it: Five of our favorite dancewear brands are offering pretty fun discounts right now. So gently release your plans for a productive Monday evening (who were you kidding, really?) and resolve to wind down with some online-retail therapy. (It's called #SelfCare, dancers. Look it up.)
Soffe
Soffe on Instagram: "Fall is coming… and so is sweater weather! Stay cozy in our ultra soft fleece. #ootd #fashion #fallfashion #fallstyle #style #fall #chic…"
Performance Tech hoodies, fleece items, shorts and other items that are already on sale get an additional 40 percent off through Tuesday. Just use code 40FORYOU at checkout.
Discount Dance Supply
Discount Dance Supply on Instagram: "The perfect holiday gift!❤️ TurnBoard PRO App is HERE with a $10 code!✨ Don't miss it! Limited edition with limited quantities. Get it…"
Discount Dance Supply's limited-edition turning board, available in 3 colors, syncs with a (free!) mobile app to help you calculate the number of turns and their speed. When you pick up one of these high-tech training toys now through Wednesday, DDS will send you a $10 code for a future purchase.
Covalent Activewear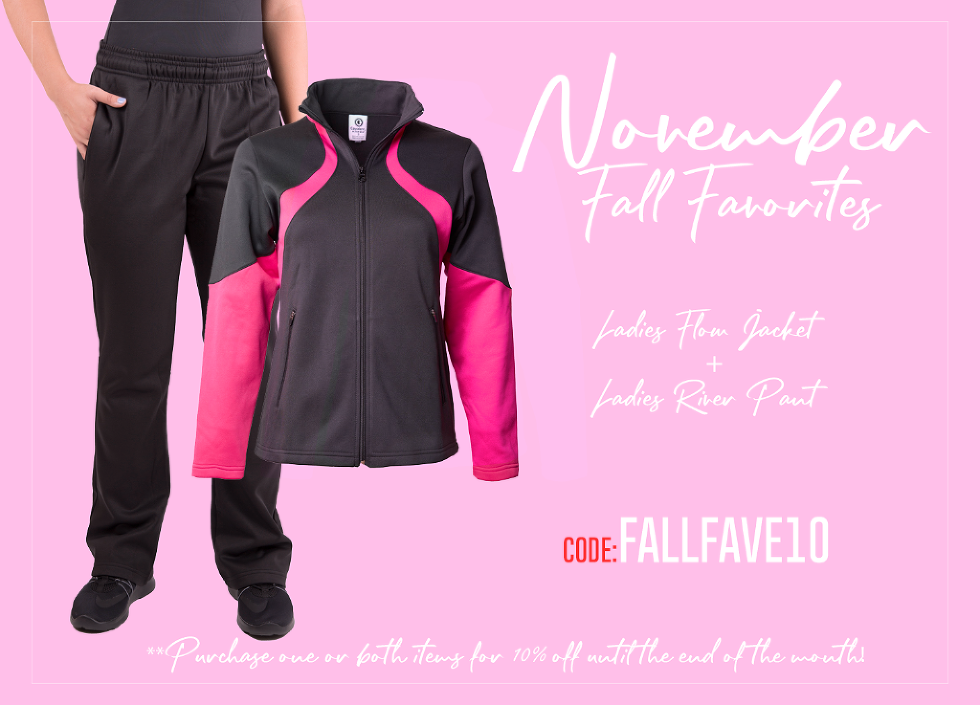 Now through November 30, you'll save 10 percent when you buy Covalent's Ladies Flow Jacket and/or the Ladies Viking Sweat Pant.
Bloch Inc.
BLOCH on Instagram: "The top 3 reasons our Fashion Flats are perfect for the summer: 1. They're SUPER comfortable. 2. They come in various colors and styles. 3.…"
You already know about Bloch's awesome dance clothes and shoes. But did you know that they also make oh-so-elegant ballet flats? Now's your chance to try them out, as they're marked down 30 percent.
Jo+Jax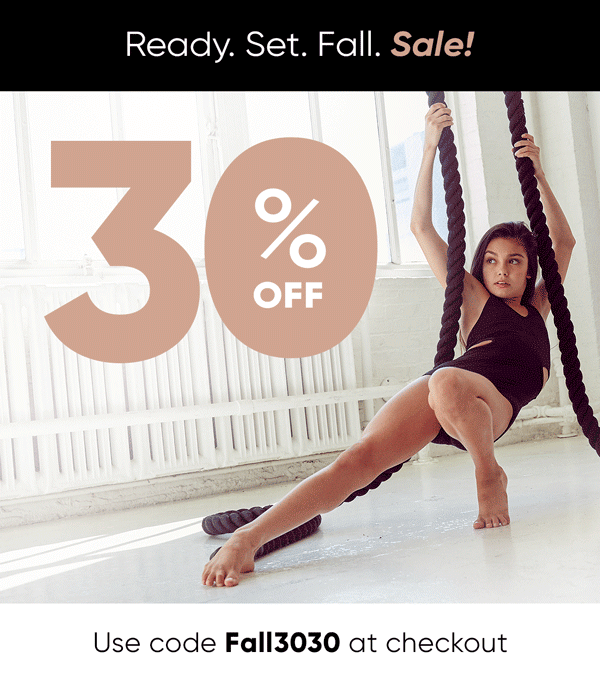 Well, it's more like 24 hours at this point. Input the code Fall3030 at checkout for 30 percent off throughout joandjax.com between now and Tuesday afternoon. And step on it!
Read more: dancespirit.com